Best web hosting company in Worldwide
# 1
Web Hosting & Business Email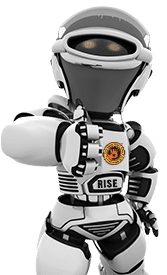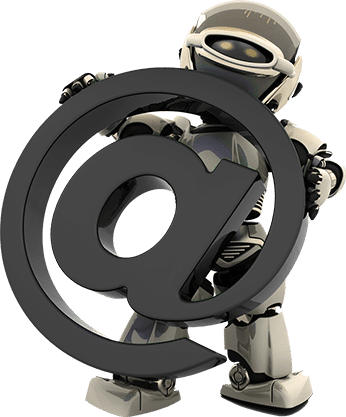 HOSTING
WEBSITES & WORK EMAIL
Business Domain & Emails ?
DESIGNING
WEB DESIGN SITES & STORES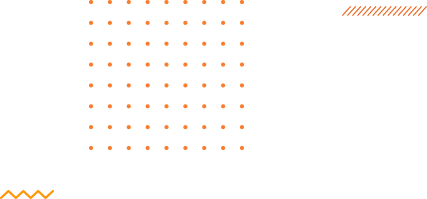 MARKETING
ADS SERVICES & PRODUCTS
COMPUTING
IT COMPUTERS & SERVERS
Online IT Remote support ?
Why Rise Company
#1 for Business ?
Rise Engineering and Technology ® is a global company that has been operating since 2010 #1 in Web and email hosting 🎨 Web Design 📈 E-Marketing ✅ Rise is a UK company Commercial Registration No. 13546261 Host Provider Services in World Wide.
Service ? 5 stars, workmanship, attention to detail

Quality ? Rich service for hosting and designing

Professional ? 13 years experience in business

Satisfy ? With all love, we explain, help & care

Fast ? Answer Calls & always Online Whatsapp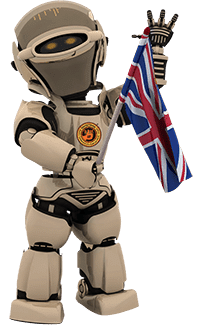 It's Time To Rise Up
We do our best to do a job that satisfies you
This is not just a service 💰
and you are not just a customer 😍
Business website & emails ?
now! In just 10 minutes
1-> Find domain 2-> Pay VISA for host Plan 3-> Receive Your account Details on Whats App


It's Not only about the quality of our services ⭐️
But watch what our Clients say 🤩